You can download photographs and logos for LASER World of PHOTONICS INDIA here. Photographs are free of charge for editorial coverage of the fair. Please note Messe München's terms and conditions of use.
LASER World of PHOTONICS INDIA 2021 in Bengaluru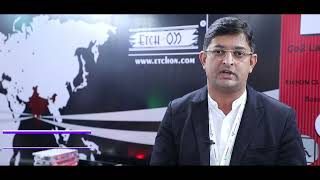 Photos and logos for download
Please note the rights of use that apply to the media database of Messe München
Photographs may only be used for your own editorial coverage. If you would like to use our logos and photographs for other purposes, you may request authorization at info@messe-muenchen.de . Whenever a photograph is used, it must include the source citation "Photo: Messe München".
LASER World of PHOTONICS INDIA Webinar (24th of April)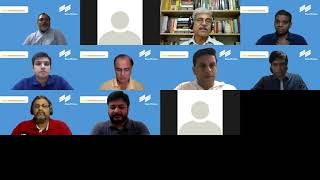 LASER World of PHOTONICS INDIA 2019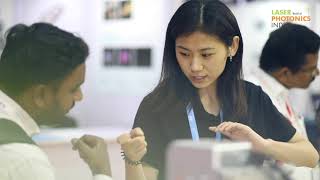 You can find more videos on YouTube:
Advertisment
Advertisment
Advertisment
Advertisment
Advertisment